European Leveraged Finance Spotlight Series 2021
Join us for our annual webinar series exploring key developments and potential risks facing the Leveraged Finance Market across Europe
What are the impacts of the global pandemic on the Leveraged Finance Market?
Join us for our annual Leveraged Finance Spotlight Series where we will be exploring developments and risks facing the leveraged finance market across Europe. Each webinar will be focused on a specific country and will dive deeper into:
• How COVID-19 has impacted the Leveraged Finance Market
• Changing dynamics within primary and secondary markets due to COVID-19
• A view on key S&P Global Ratings' downgrades within the sector
• Insight into S&P Global Ratings' process and update on key market assumptions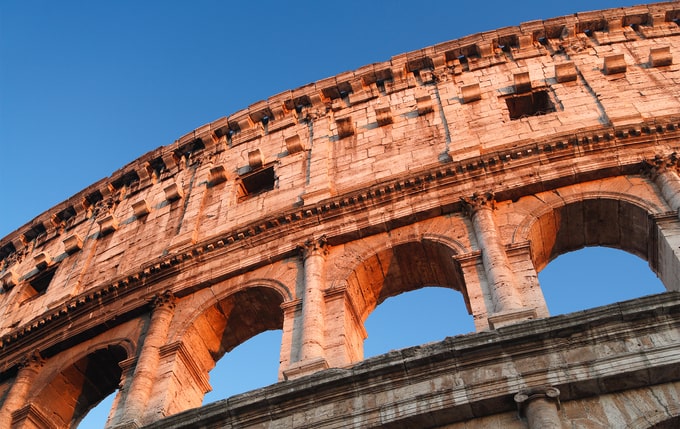 ---
---
---
Meet the Panellists
Luke Millar

European Managing Editor, LCD

Luke joined Leveraged Commentary & Data (LCD) in January 2011, and has managed the European editorial team since 2013. His primary coverage is the European leveraged finance primary markets, and global CLO markets. Luke also writes about leveraged buyouts, institutional fund raising, private equity, middle market, and distressed debt, and provides regular in-depth trend pieces about the leveraged finance markets.

David Gillmor

Sector Lead - Leverage Finance, European Corporate Ratings

Previously David was Head of Analytics in European Leverage Finance, responsible for the quality of European Recovery Ratings and Issue Ratings for Speculative Grade Corporates, as well as all Mid Market Ratings and Credit Estimates.

Before joining S&P Global Ratings in 2003, David was a credit officer covering Leverage Finance at UBS Investment Bank. Previously to that, he was a First Vice President, head of UK credit at BankOne NA.

Taron Wade

Director, LCD

Taron Wade is a Director in LCD's London team, leading European research. She most recently was a Director in European Corporate Research team at S&P Global Ratings, with a particular focus on the capital markets. Prior to that she wrote about the credit markets for breakingviews.com and was loans and leveraged finance editor for EuroWeek (now Global Capital).

Taron spent the first five years of her career writing for various capital market newsletters published by Institutional Investor, both in New York and London. She graduated from Cornell University with a B.S. in Applied Economics and Business Management
---
Request a Demo
You're one step closer to unlocking our suite of comprehensive and robust tools.
Fill out the form so we can connect you to the right person.
Recent awards include:
Best Credit Risk Management Product
Best Research Provider
Best Low-Latency Data Feed Provider
If your company has a current subscription with S&P Global Market Intelligence, you can register as a new user for access to the platform(s) covered by your license at S&P Capital IQ Pro or S&P Capital IQ.
Thank you for your interest in S&P Global Market Intelligence! We noticed you've identified yourself as a student. Through existing partnerships with academic institutions around the globe, it's likely you already have access to our resources. Please contact your professors, library, or administrative staff to receive your student login.
At this time we are unable to offer free trials or product demonstrations directly to students. If you discover that our solutions are not available to you, we encourage you to advocate at your university for a best-in-class learning experience that will help you long after you've completed your degree. We apologize for any inconvenience this may cause.